This reflective leash set has everything you need to keep both yourself and your dog safe on walks. With a leash, collar, and training harness this...
$13.99
Sale: $10.49

Save: 25.0% off
Place a candle or LED of your choice inside the lantern to illuminate your space in a soft and serene glow. Use to create a centerpiece for parties...
$21.99
Sale: $16.49

Save: 25.0% off
From enjoying the gentle swaying of the waves to being able to lay back and tan, this float is synonymous to summer fun! Both decorative and useful,...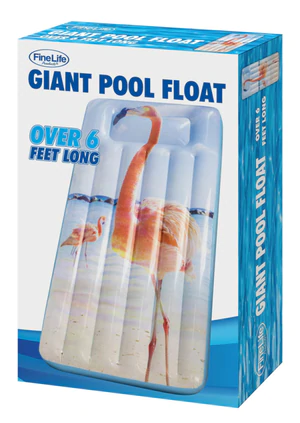 $41.99
Sale: $31.49

Save: 25.0% off
Turn your pet from scruffy to polished with this gorgeous grooming set! With 2 separate fur-dressing pieces with carrying case, this bamboo pet...
$16.99
Sale: $12.74

Save: 25.0% off